I had a very good discussion with one of my fellow lecturer on what should be posted and what should not be posted on Facebook in general.
It all started with one pic of his lecturer from his Alma mater. I don't remember much but either it was husband kissing his wife on her forehead, or wife was kissing husband.
Something like that: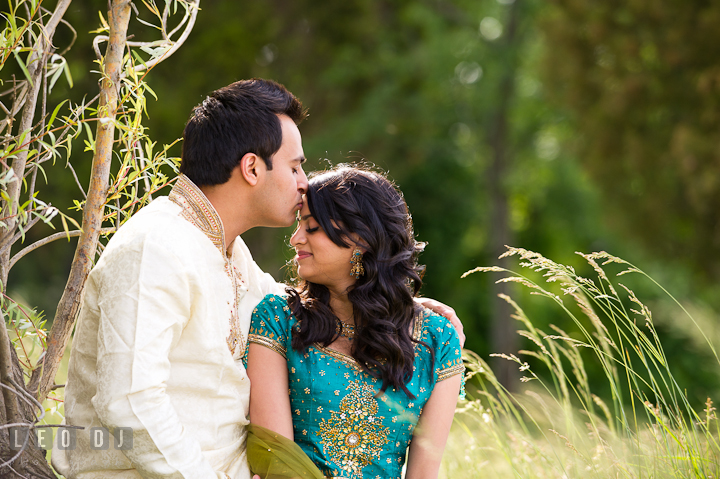 To him, it is begharti/ vulgarity.
To my it is nothing.
I have no idea since when posting the pic of kissing your own sagi wife/husband is vulgarity?
On a serious note, so many people still not able to show love and affection for their spouse and other love ones openly. These normal things are still in secrecy. This is so much mahroomait.....being without showing love. Juts imagine what type of desperado you turn out with all that sharafatism. I piety people.
Usually, I don't care about others and their views on my stuff. I post whatever I want to post and whenever I want.
I never cared about my 'reputation" thing ever in my life. And my Facebook is not that personal. People are there with their own choice. And are free to unfriendly me anytime(like I will ever care).
Photo Credit:
Leo Dj